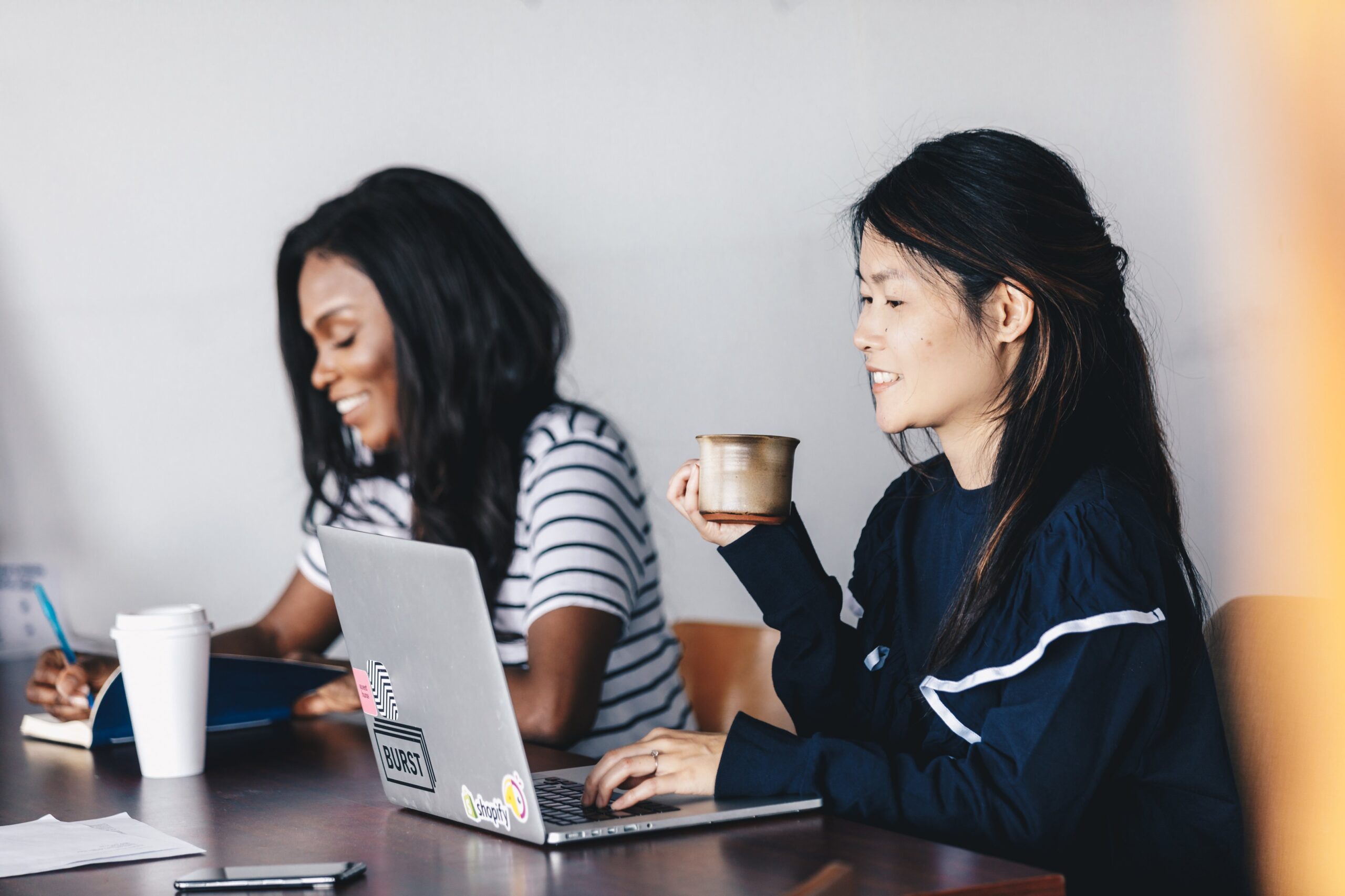 Job Openings
CARDV is committed to diversity and inclusion. Because we serve survivors regardless of race, gender, age, sexual orientation, and ability, it is vital that we strive to ensure that CARDV staff represents and respects the diversity of the community and survivors we support. CARDV, and other agencies like ours, were born out of the women's movement that mobilized to meet the needs of women experiencing violence. As such, it is vital that all staff members respect the history of the women's movement and appreciate the importance of feminism for our organization. CARDV supports equity, social justice, and fairness for all people, so please do not apply if you do not support our mission to support all survivors or our commitment to inclusivity.
Highlights of CARDV's benefits package:
-Benefit eligibility for those who work 30 hours per week or more
-Health Insurance – fully paid for employee including dental and vision
-PTO accrual – 120 hours in first year, graduating scale up to 280 hours per year
-11 paid Holidays
-Employee Assistance Program
-401 K Retirement Savings Plan with 3% employer match
-Access to our Wellness Center for confidential counseling and self-care
-Mileage reimbursement
-Extensive training opportunities
Open Positions:
Check back soon for openings!
To Apply:
To apply for any of the positions listed above, please submit the following:
A cover letter
Resume
Three professional references
A completed job application
By mail:
Send all requested documents to:
CARDV
P.O. Box 914
Corvallis, OR 97339
By email:
Send all requested documents to people.culture@cardv.org
In person:
Bring all requested documents to the CARDV Advocacy Center at:
2208 SW 3rd St., Corvallis, OR 97333
We are an Equal Opportunity Provider. Click HERE to read the full Non-Discrimination Statement.