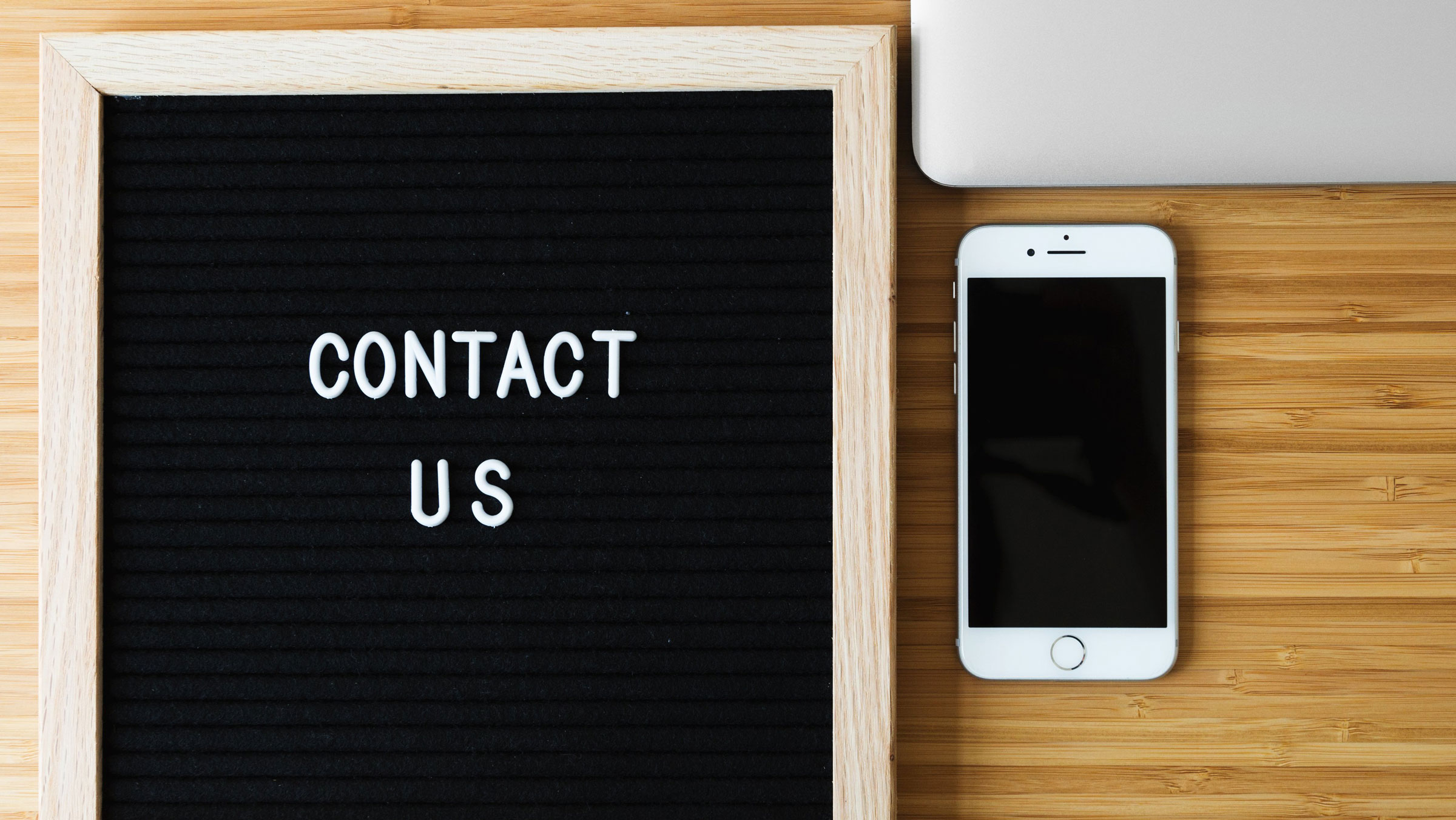 If you or someone you care about is a survivor in need of support or services, please call our 24-Hr Crisis and Support Line:
(541) 754-0110
Email
Mailing Address
CARDV
PO Box 914
Corvallis, OR 97339
Advocacy Center
*Our Administrative Offices have moved to the Advocacy Center!
2208 SW 3rd St.
Corvallis, OR 97333
Fax: (541) 738-8323
Google Maps Directions to the Advocacy Center
Limited parking is located behind the Advocacy Center in the unmarked parking spots. For additional parking, please use public spaces such as across the street at the Lincoln Elementary School or any neighboring city streets.