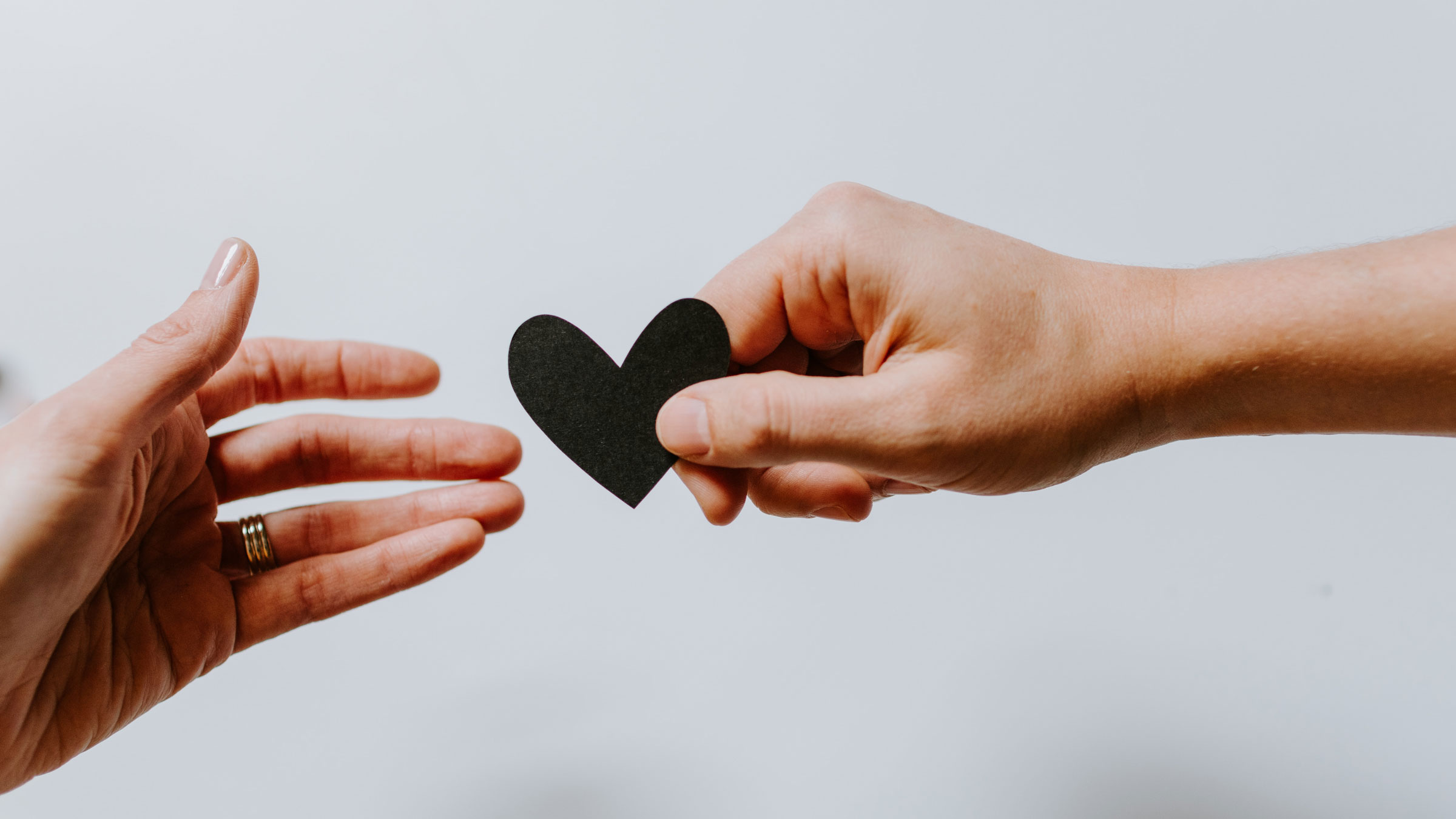 Item Donations
Although we depend on item donations to help us provide our clients with the basic necessities they need, CARDV is committed to keeping our community safe, which also means protecting our staff, clients, and supporters from the spread of COVID-19. At this time, we have put a pause on the acceptance of item donations. Once we reopen our doors to item donations, we will update this page. Thank you for your continued support, your understanding, and for helping us keep this community safe and healthy!
Cell Phones
Emergency cell phones can serve as a lifeline for those living under the threat of violence. Donated cell phones are reprogrammed to dial 911, and then they are distributed to CARDV clients. Cell phones can be dropped off at any of the following locations during regular business hours:
Locations:

CARDV Offices

Administrative Office:
4786 SW Philomath Blvd., Corvallis, OR 97333
Advocacy Center:
2208 SW 3rd St., Corvallis, OR 97333

Albany/Lebanon

Boys and Girls Club: 1215 SE Hill St., Albany, OR 97322

First Christian Church: 432 SW Ferry St., Albany, OR 97321

Visiting Angels: 250 Broadalbin St. SW, #250, Albany, OR 97321

Lebanon Fire Department: 1050 W Oak St., Lebanon, OR 97355

Corvallis/Philomath

Stover, Evey, and Jackson: 805 SW Western Blvd., Corvallis, OR 97333

First Alternative Natural Foods Co-op: 1007 SE 3rd St., Corvallis, OR 97333

First Alternative Natural Foods Co-op: 2855 NW Grant Ave., Corvallis, OR 97330
Philomath Fire Department: 1035 Main St., Philomath, OR 97370
Vehicle Donations
Through a partnership with Volunteers of America Oregon, we can accept donations of running or non-running vehicles. Proceeds from the sales of these vehicles will be given to CARDV. Please visit charity-connections.org, click on "Vehicle Donation," and select Center Against Rape and Domestic Violence from the dropdown menu towards the bottom of the page. Complete the "About You" and "About Your Vehicle" sections to begin your vehicle donation. A representative from Volunteers of America Oregon will follow up with you. For questions about donation criteria, please contact Volunteers of America, Oregon at (503) 239-7944 or vehiclesgroup@voaor.org
If you would like to host a collection site or learn more about partnering with CARDV, please contact info@cardv.org for more information.