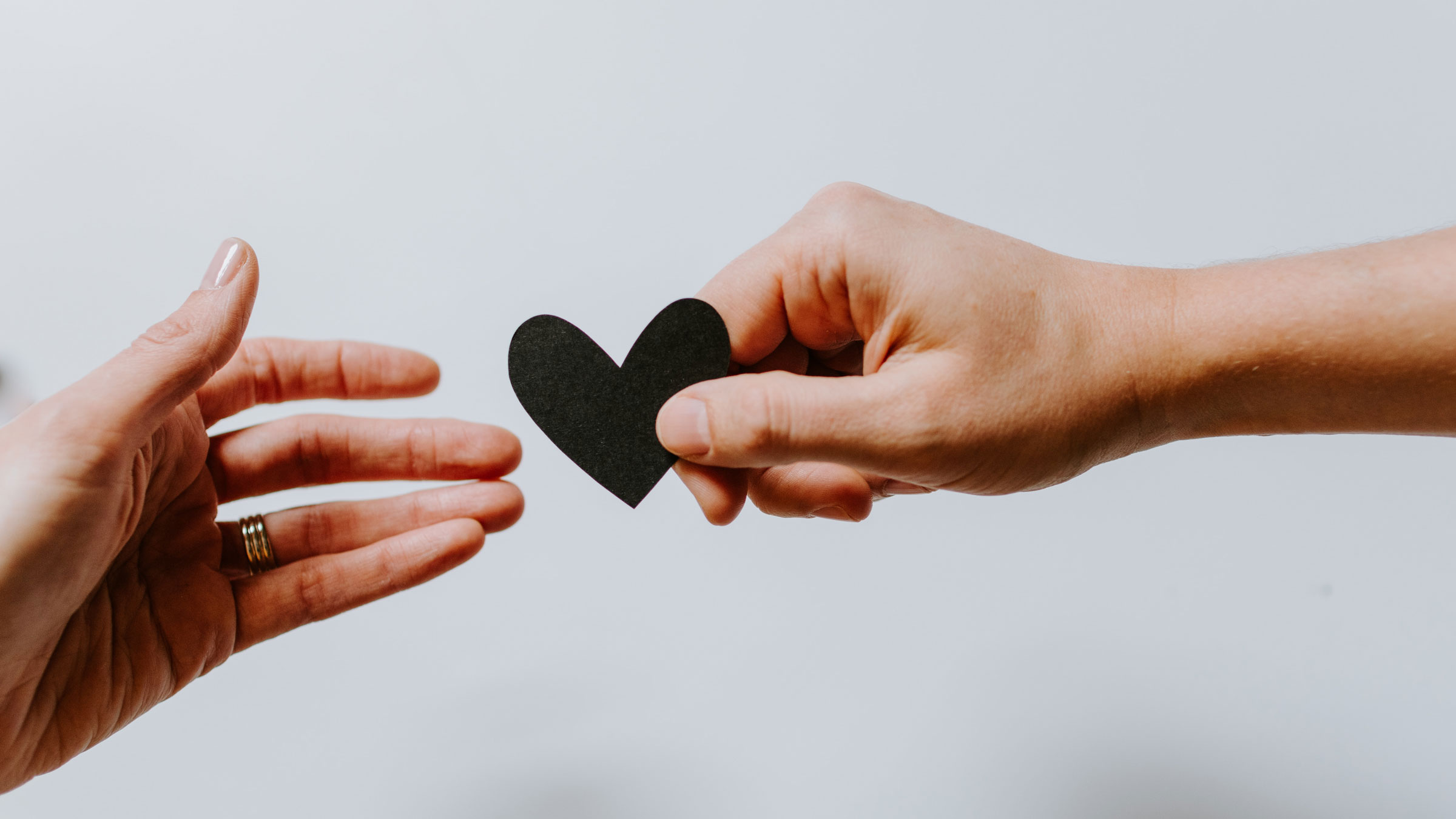 Item Donations
CARDV is committed to keeping our community safe, which also means protecting our staff, clients, and supporters from the spread of COVID-19. CARDV staff and guests are masking within all CARDV facilities. Thank you for your continued support, your understanding, and for helping us keep this community safe and healthy!
In Kind Donations
With the community's help, CARDV provides basic necessities such as, shampoo and conditioner, diapers, laundry baskets, toilet paper, and other similar necessities to our clients and their children. If you are interested in giving, please see the updated list of our needed items below. Donation Drop Off: CARDV Advocacy Center, 2208 SW 3rd Street, Corvallis, OR – Monday through Friday from 9am – 4pm.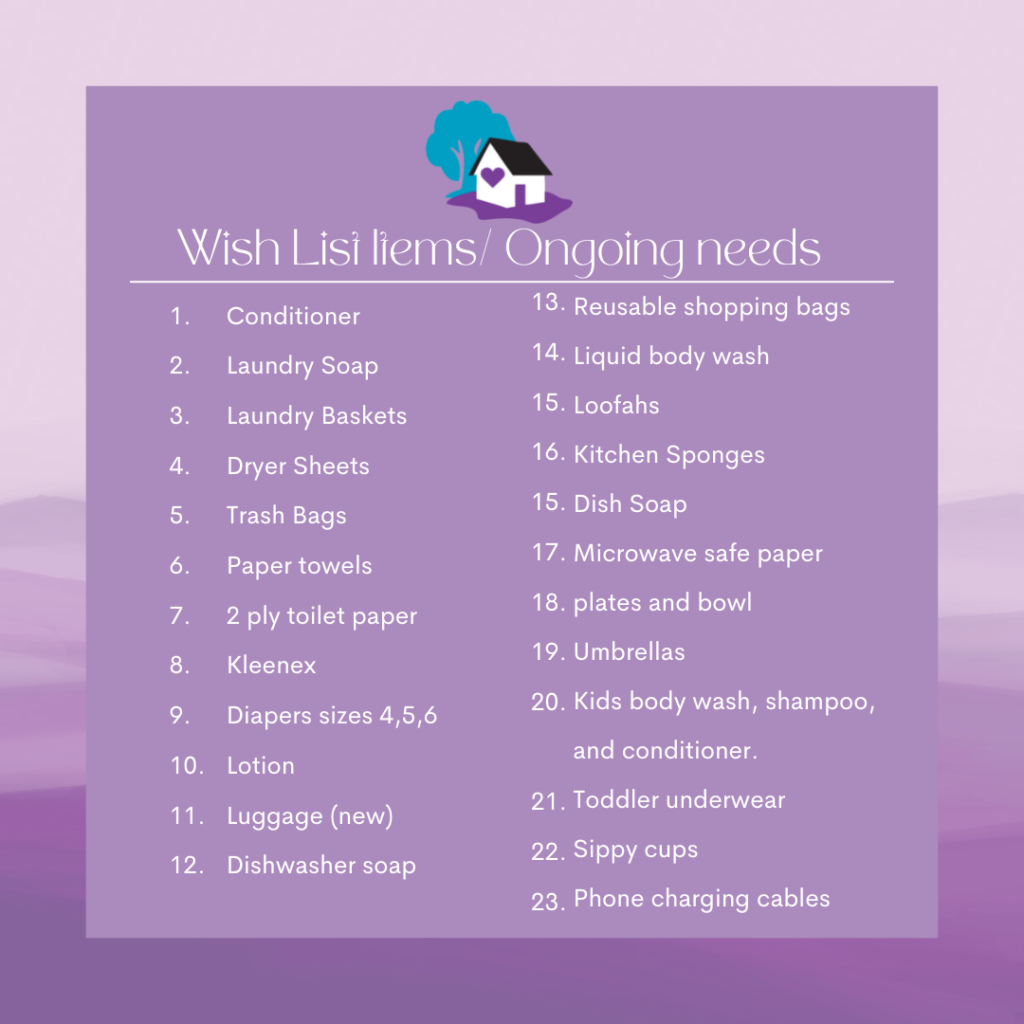 For any question please contact rileigh.seaton@cardv.org
Vehicle Donations
Through a partnership with Volunteers of America Oregon, we can accept donations of running or non-running vehicles. Proceeds from the sales of these vehicles will be given to CARDV. Please visit charity-connections.org, click on "Vehicle Donation," and select Center Against Rape and Domestic Violence from the dropdown menu towards the bottom of the page. Complete the "About You" and "About Your Vehicle" sections to begin your vehicle donation. A representative from Volunteers of America Oregon will follow up with you. For questions about donation criteria, please contact Volunteers of America, Oregon at (503) 239-7944 or vehiclesgroup@voaor.org
CARDV no longer accepts cell phone donations as we do not have the capacity to store them. Thank you for understanding.