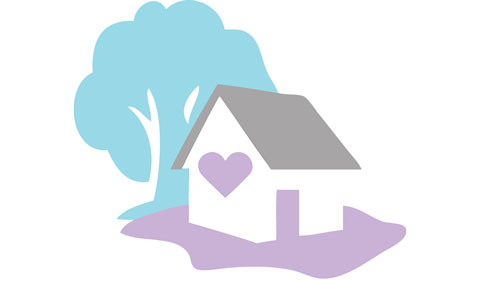 Teen Dating Violence
Facts About Teen Dating Violence
Young people, 12 to 19 years old, experience the highest rates of rape and sexual assault(1). Over 40% of young people in relationships experience digital abuse from their partner(2). February is Teen Dating Violence Awareness Month and is a national effort to raise awareness and protect teens from violence.
Teen victims of physical dating violence are more likely than their non-abused peers to smoke, use drugs or alcohol, engage in unhealthy diet behaviors (taking diet pills or laxatives and vomiting to lose weight), receive lower than average grades in school, engage in risky sexual behaviors, and attempt or consider suicide.(1)
It may seem that there is nothing you can do to make a difference. However studies show that parental and social support consistently counteracts these negative consequences.(1)
You can make a difference!
Ask local educators to discuss healthy relationships in the classroom
Educate yourself about teen dating violence and resources available to tweens/teens (see websites below)
Speak up in your network about teen dating violence
Participate in awareness efforts: Wear orange on Feb. 13, 2018 "Wear Orange Day." You can wear orange shirts, ties, ribbons, jewelry, shoes or anything else you can think of. Tell people why you are wearing orange
There are great resources for teens/college students and their allies at:
Are you being treated with respect? Remember, when one person scares, hurts, or continually puts down another person; that's abuse – and it's not okay.
You do not deserve abuse.
Call CARDV at (541)754-0110.
Text LOVEIS to 22522 or chat online at loveisrespect.org to connect with a peer advocate.
Sources:
Futures Without Violence. "The Connection Between Dating Violence and Unhealthy Behaviors."
Futures Without Violence. "Emerging Issues Facing Tweens and Teens