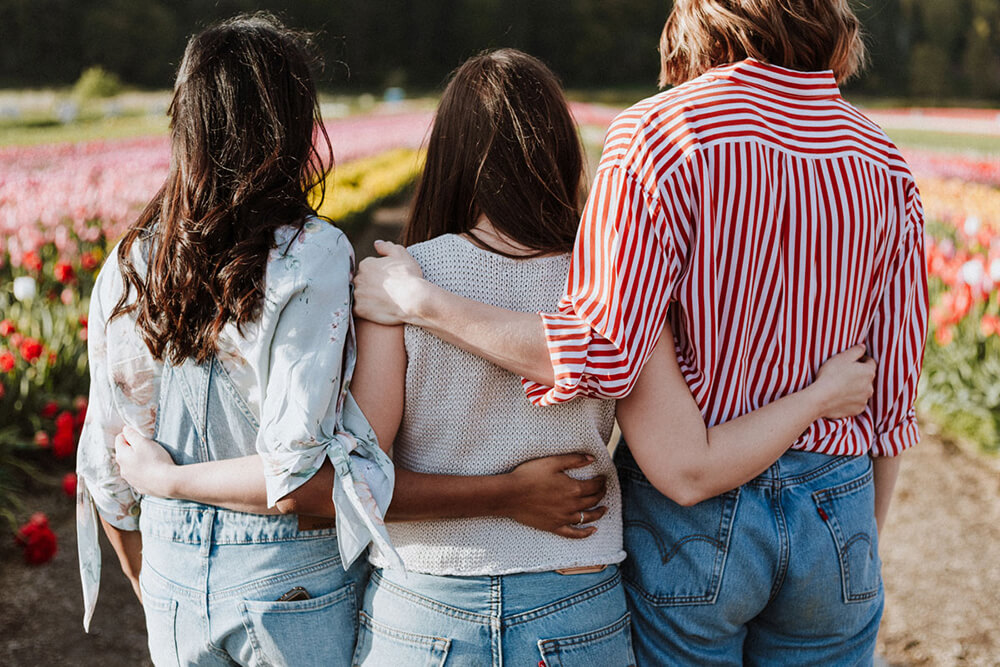 Volunteer with CARDV
Here at CARDV, we love our volunteers! CARDV volunteers provide the much needed support that helps to keep our services free and confidential for survivors and their children. There are many opportunities to volunteer with CARDV. The most common volunteer opportunities are listed below. If you have an idea for how you would like to volunteer that is not listed here, please connect with us to bring vision into fruition.
Contact us if interested at volunteer@cardv.org
Advocacy Volunteers
Advocacy volunteers assist with every aspect of CARDV's work with clients. Opportunities include: assisting shelter residents, assisting with child-care, and more.
Event Volunteers
CARDV relies on volunteer support to plan and put on our various fundraising and awareness raising events throughout the year. Opportunities include our Annual 5k Run/Walk, the Take a Stance Dance, the Safe Families Breakfast, and more. Volunteers can join our event committees or help in other ways.
Administrative Volunteers
Administrative volunteers assist with a variety of tasks in and out of the CARDV office.
Wish List Drives
We depend on item donations to help us provide our clients with the basic necessities they need. Wish list drives are a great way for clubs, groups, or families to volunteer together. Contact us to schedule a wish list drive.
Internships
We offer personalized internship opportunities through the academic year designed to meet the needs of both the student and the agency. Please contact us for an enriching internship experience.
Board Membership
A CARDV Board member understand that they are the stewards of the organization, accepting the legal and fiscal responsibilities for the management of the organization in accordance with their by-laws.
Volunteer Informational Meetings
Upcoming dates: TBD
Interested in volunteering for CARDV? This hour-long program provides general information about CARDV's services, as well as gives an update about the agency and current volunteer opportunities. This event is free, and there is no obligation to volunteer for CARDV after attending this meeting. Volunteer Informational Meetings take place at the Advocacy Center (2208 SW 3rd St, Corvallis, OR 97333). Parking is available in the Lincoln Health Center parking lot across the street. Please help us be good neighbors, and do not park in the Les Schwab or Alexander Court parking areas.