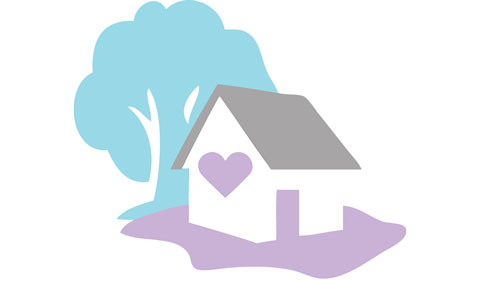 CARDV History & Mission
Our Mission
The mission of the Center Against Rape and Domestic Violence is twofold:
To provide services and support to those affected by sexual and domestic violence, and
To provide education and leadership within the community to change the societal conditions that cultivate these forms of violence.
Our History
1960s
---
Ending violence against women was a grassroots effort that grew out of the peace & civil rights movements when women working to free others realized they themselves did not have the same rights.
1972
---
The first rape crisis hotline in the United States opened, followed two years later by the first women's shelter.
1977
---
Corvallis Women Against Rape (CWAR), one of Oregon's first sexual assault hotlines, opened in January. Operational on weekends only, volunteers staffed the hotline.
1981
---
Recognizing the overlap of issues, the CWAR hotline merged with Linn-Benton Association for the Prevention of Domestic Violence, which had begun in 1978. With this joining, CARDV was born.
TODAY
---
CARDV's 24-hr Crisis and Support Line (still reached through the original hotline number: 541-754-0110) is operational 24 hours a day, 365 days a year. Blake House, CARDV's first shelter, is open to the public as CARDV's Administrative Office. Our Advocacy Center, located in South Town Corvallis, is also open to the public. Additionally, CARDV operates two safe shelters in confidential locations.
If you are interested in learning more about CARDV's history, The Center Against Rape and Domestic Violence: A Local History of a National Movement by Mary Zelinka is available for a suggested donation of $20. Please call (541) 758-0219 for more information.