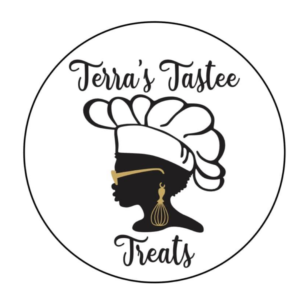 Throughout the month of June, CARDV is partnering with Terra's Tastee Treats (Common Fields, 545 SW Third Street, Corvallis). Enjoy Terra's Tastee Treats and support safe families every Sunday in June during Soul Food Sundays from 11:00 a.m. – 8:00 p.m.
Also, enjoy great food, specials on tasty treats and family friendly activities on Juneteenth (Saturday, June 19) to celebrate the oldest nationally celebrated commemoration of the ending of slavery in the United States.
Proceeds from this event will benefit CARDV. For questions, contact Events Coordinator at janique.crenshaw@cardv.org.