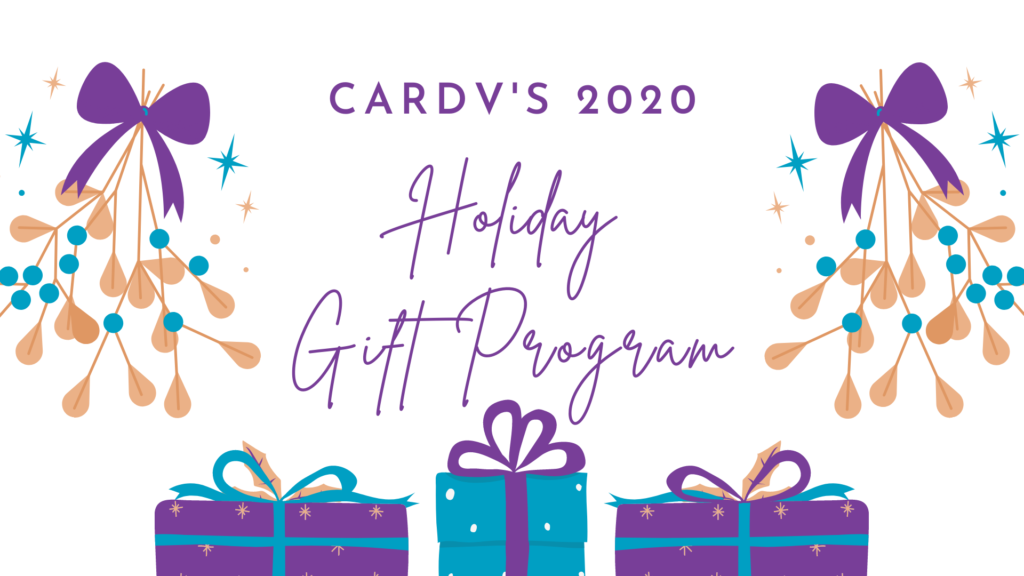 CARDV cares about the safety and health of our community. Out of respect for COVID-19 health and safety guidelines, CARDV will be re-designing our Holiday Gift Program to be low- to no-contact while still meeting our clients' needs. This year, our advocates are interviewing our families to find out exactly what they need this year. We will be giving gift baskets with gift cards, basic needs items, and small gift items. Donations will be accepted through Tuesday, December 8th.
For questions about our Holiday Gift Program, please contact our Events Coordinator, Janique Crenshaw, at janique.crenshaw@cardv.org.
MAKE HOLIDAYS BRIGHTER FOR CARDV FAMILIES THIS HOLIDAY SEASON!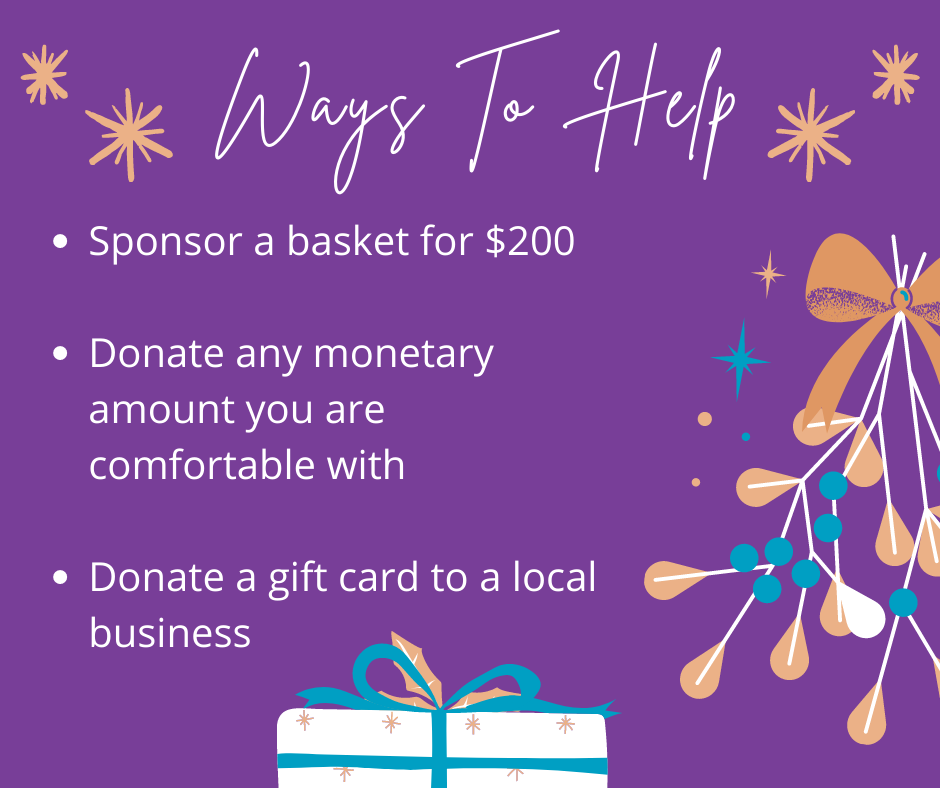 There's Several Ways To Help:
–Sponsor a family! For $200, we will fill a family's basket on your behalf.
–Donate online or via mail by sending a check to CARDV, P.O. Box 914, Corvallis, OR 97339, and CARDV staff will shop for you! Please write "Holiday Gift Program" in the memo line of the check.
–Donate gift cards that will be put into our families' gift baskets (i.e. Safeway, Fred Meyer, Target, Amazon, etc.). Gift cards can be dropped off to CARDV's Administrative Office (4786 SW Philomath Blvd, Corvallis, OR 97330) or sent via mail to our mailing address (P.O. Box 914, Corvallis, OR 97339).
No matter what option you choose, be assured that you will be supporting survivors and their children this holiday season.
CARDV'S HOLIDAY GIFT PROGRAM BRINGS CHEER TO FAMILIES IN NEED!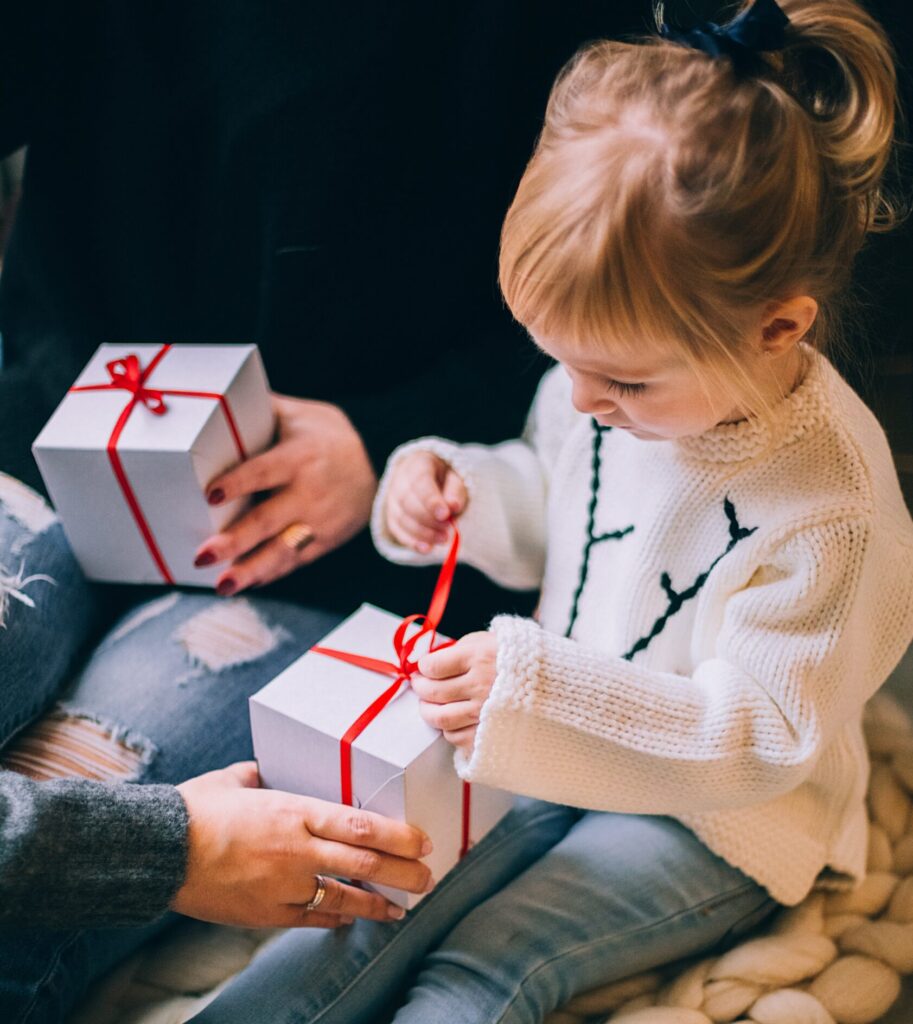 "My kids and I had been through so much from my abuser. We were able to get away from him and safely restart our lives in a CARDV shelter. I found a new apartment and started working again, but I felt so guilty that I just couldn't afford the toys my kids wanted for the holidays. When CARDV offered to help us through their Holiday Gift Program, I was so grateful. CARDV helped me give my kids not only a better life, but a truly happy holiday!" – Previous CARDV Holiday Gift Program Participant
*Photo is a re-enactment to protect client confidentiality.