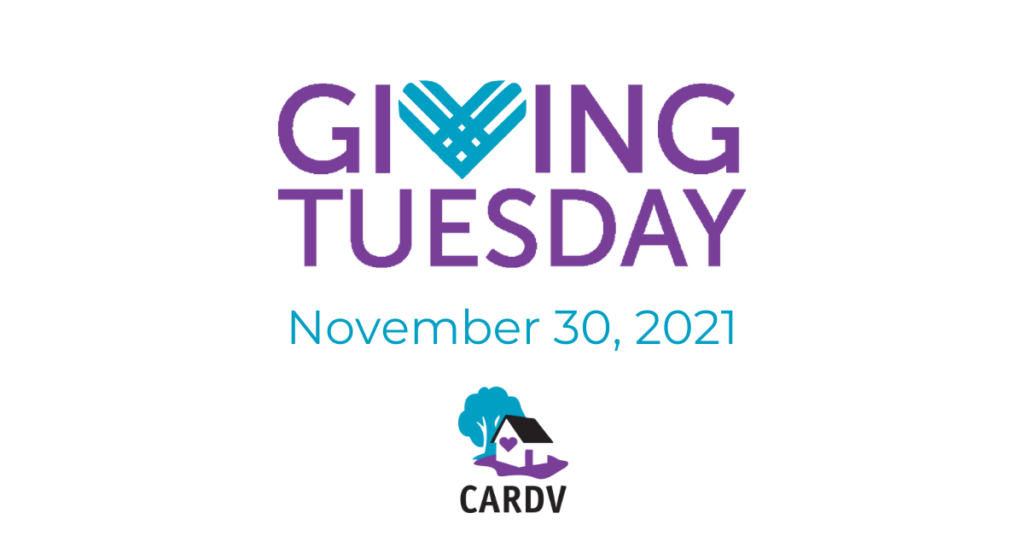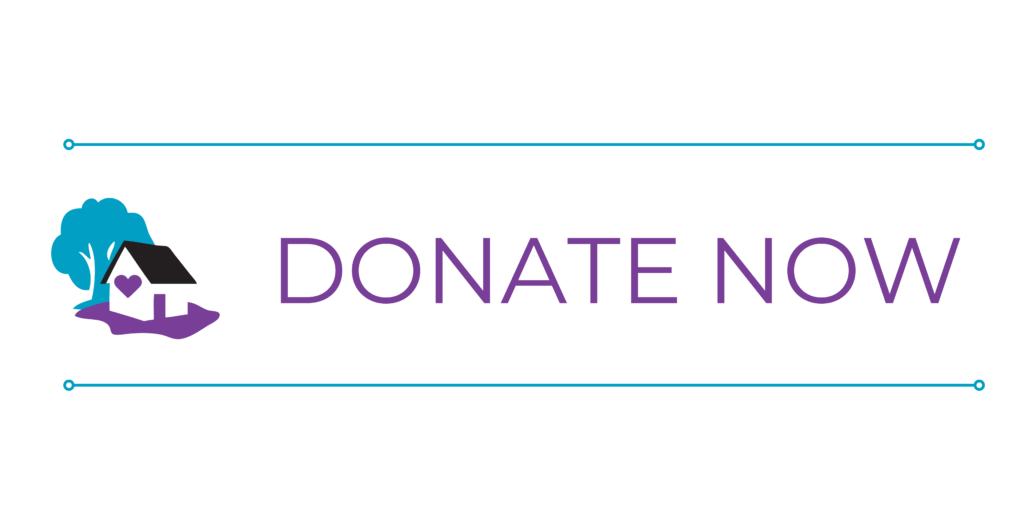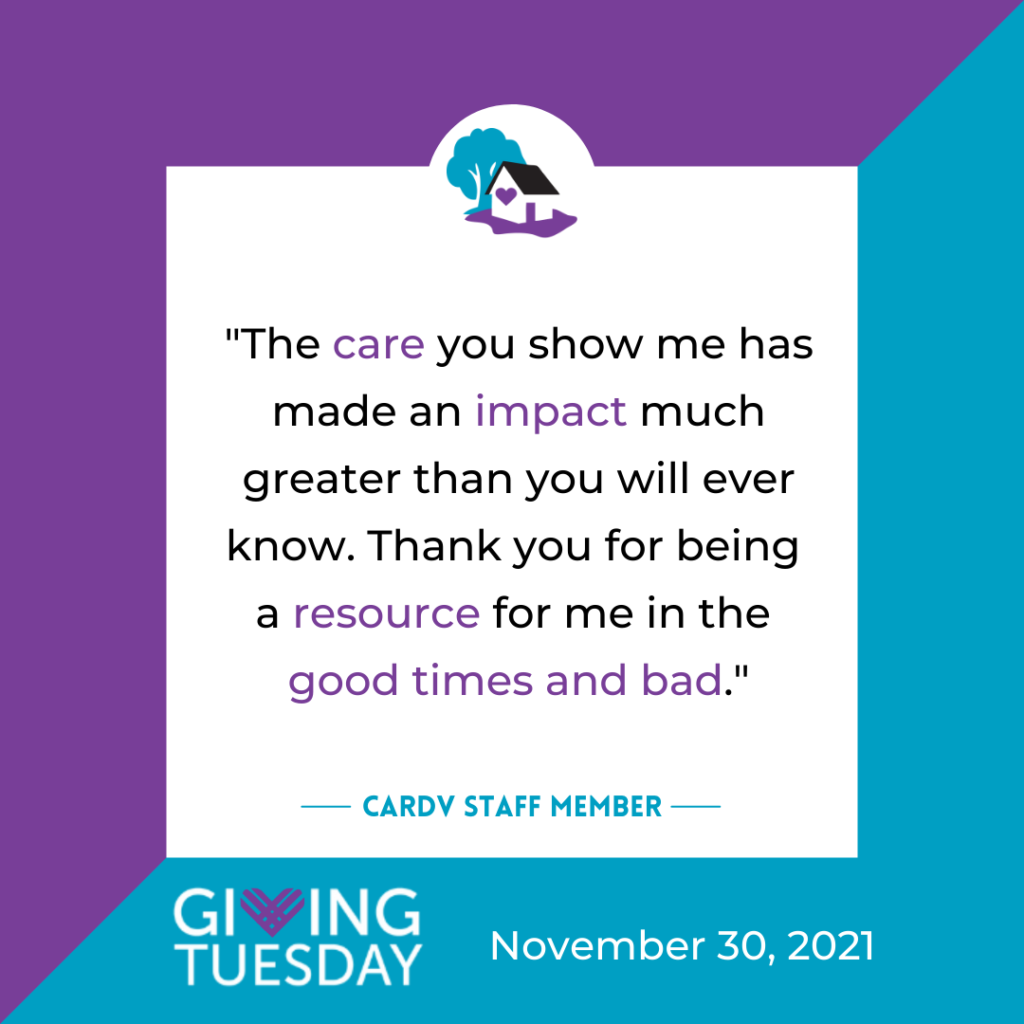 Our staff see and hear about abuse and violence on a daily basis, and it can take a toll on their mental health. This emotional challenge is called "vicarious trauma," and it's common for people working in victim services.
We take pride in caring for survivors, so it's important that we support our staff too!
So, how do we take care of our team so that we can continue supporting survivors?
The Wellness Center! Under the direction of a trained staff member, Chely Carpenter, MSW, CARDV employees can now receive confidential counseling and resources for trauma-informed self care and health practices. The Wellness Center also has a lending library of books, trainings, and nutrition education!
Click on the video below to hear Chely talk about the important work being done by the Wellness Center.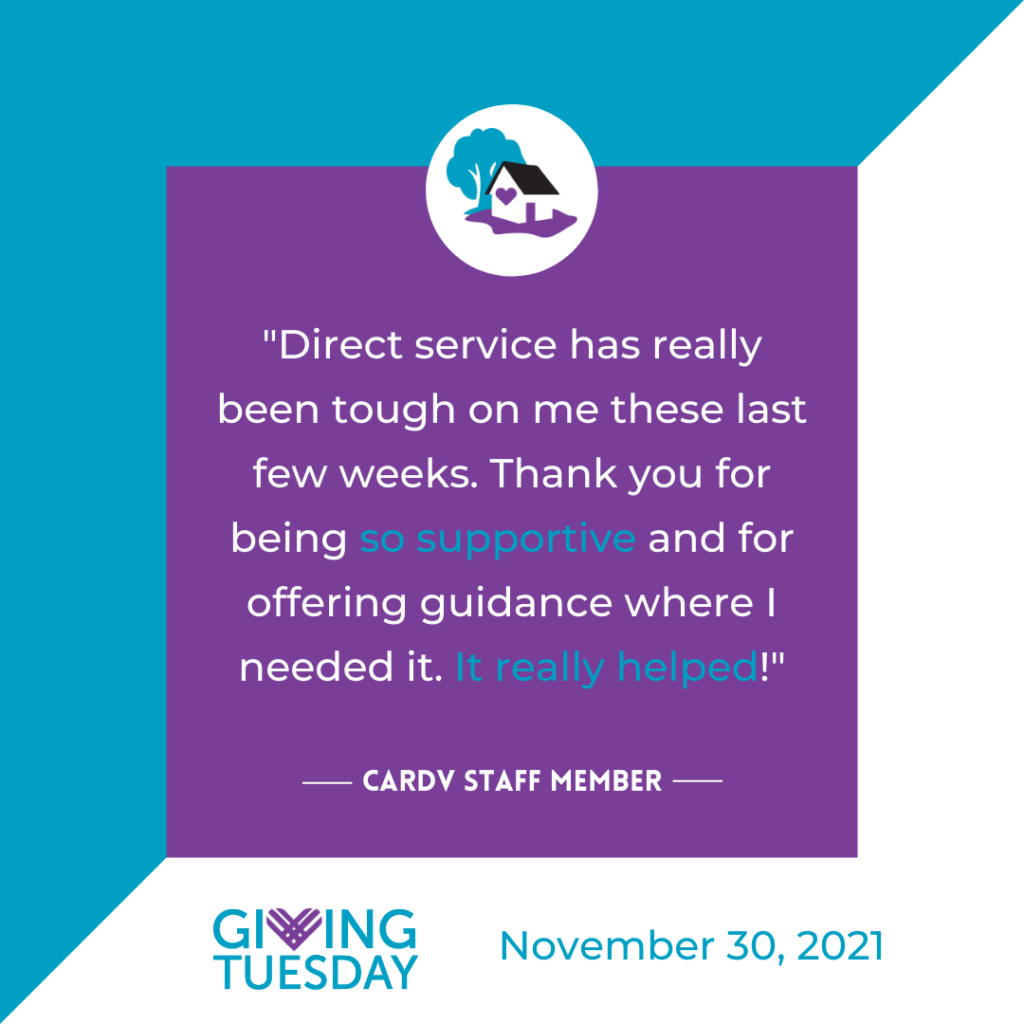 Participating in CARDV's 2021 Giving Tuesday fundraiser means you're giving CARDV staff the resources they need to continue providing life-saving care for survivors. Donate now at the link below!
Support CARDV's Wellness Center
Help CARDV take care of CARDV
For questions about giving, please contact Janique Crenshaw at janique.crenshaw@cardv.org.