End of Year Giving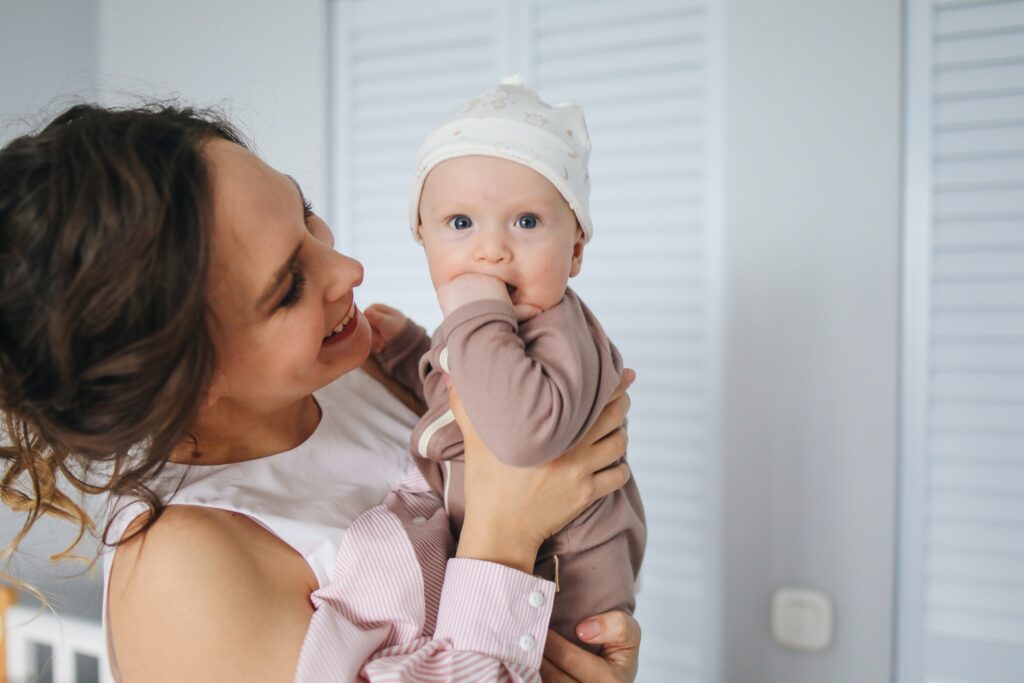 As a nonprofit charity, the Center Against Rape and Domestic Violence (CARDV) relies on the generosity of our community, while survivors rely on us for support and services. We want you to know that your past support has made a tremendous difference in the lives of survivors and their children.
You can make a difference! Click the button to donate now.
Danielle's Story
What you can do to help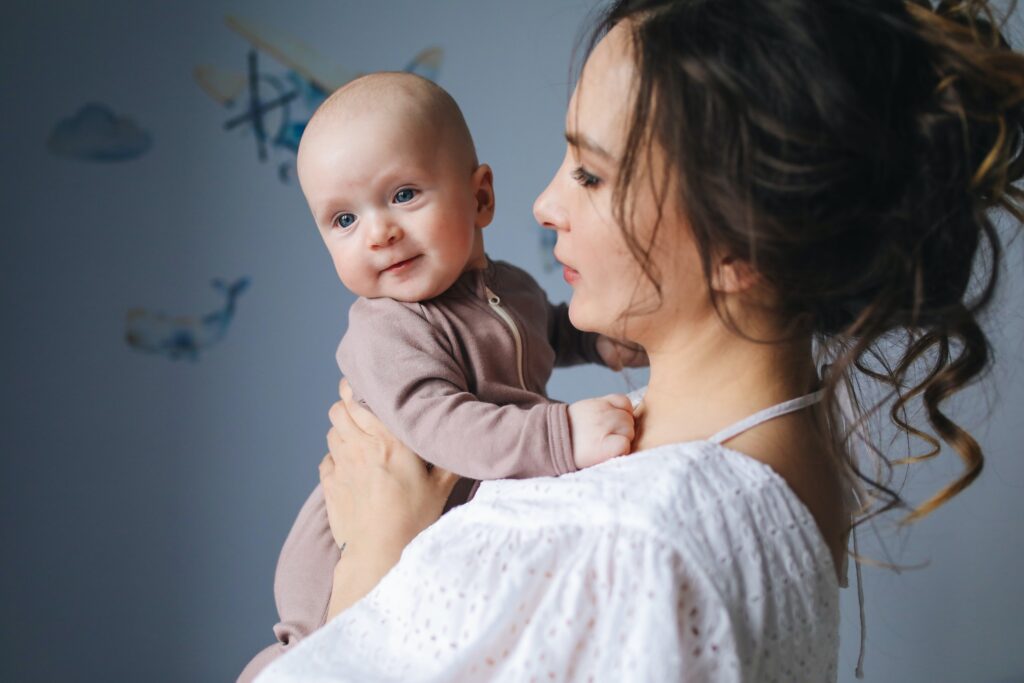 For more information on giving, please contact Ireland DeRosia at ireland.derosia@cardv.org. Mandatory IRA distributions for people age 70½ and over can be donated to CARDV tax-free!