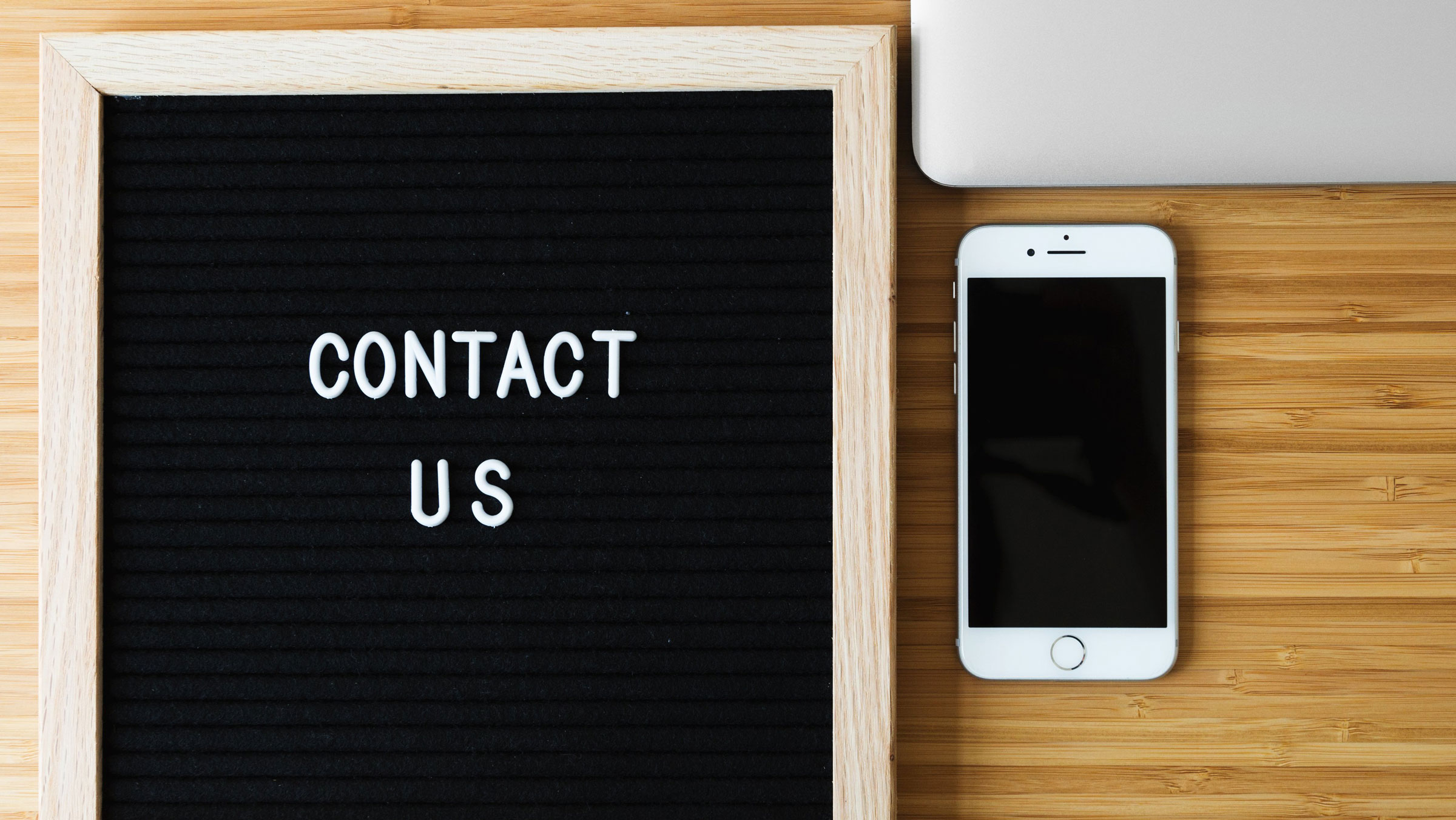 If you have an emergency, please call 911 immediately
If you or someone you care about is a survivor in need of support or services, please call our 24-hr Crisis and Support Line:
(541) 754-0110
Dirección de envió
CARDV
PO Box 914
Corvallis, OR 97339
Oficina Administrativa
4786 SW Philomath Blvd.
Corvallis, OR 97333
Phone: (541) 758-0219
Fax: (541) 758-8458
Mapa a la oficina administrativa
Estacionamiento limitado está localizado directamente al frente de la oficina
Advocacy Center
2208 SW 3rd St.
Corvallis, OR 97333
Phone: (541) 738-8319
Fax: (541) 738-8323
Mapa al Advocacy center
Estacionamiento limitado está localizado en la parte de atrás del edificio de Advocacy Center. Para estacionamiento adicional por favor estaciónese, al frente de la escuela Lincoln Elementary o en calles cercanas.
Lebanon Office
2122 ½ S Santiam Hwy.
Lebanon, OR 97355
Mapa a la Lebanon Office
The office is located behind Citizens Bank. Limited parking is available on the side of the office.