Men's Coalition To End Violence
The Men's Coalition to End Violence (MCEV) is a group of compassionate and dedicated volunteers whose mission is to educate and motivate men to unite with women to end violence and discrimination against women and girls.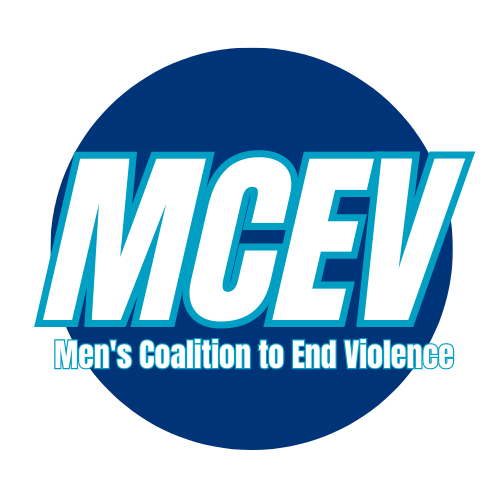 Did You Know?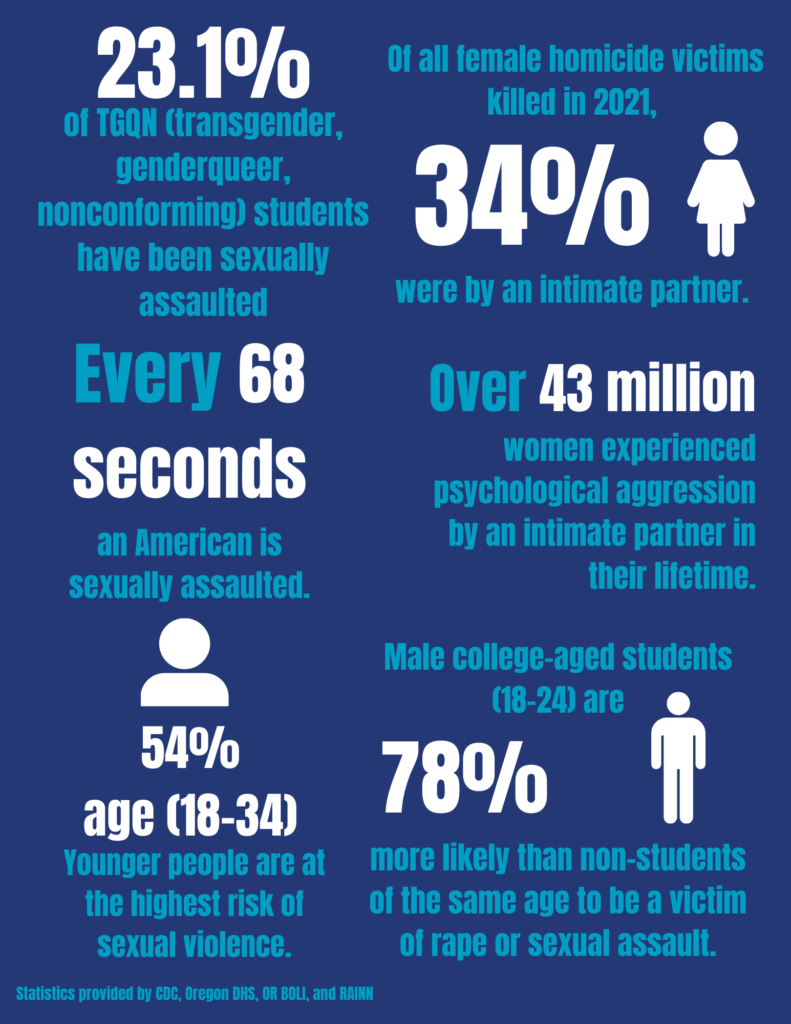 Contact Info

The Men's Coalition to End Violence is an initiative of the Center Against Rape and Domestic Violence.

Jacob Stewart

541-758-0219

jacob.stewart@cardv.org

2208 SW 3rd Street

Corvallis, OR 97330
Engaging Men

The Men's Coalition to End Violence is ran by trained volunteer facilitators. Facilitators provide education and workshop activities that increase understanding around the socialization of young men and boys. The program utilizes discussion as platform to engage men in understanding the role men play in perpetuating violence against women and girls. Facilitators provide group members with skills on how to change their role in this effort and become an ally.

Activities are available for men's and boys' athletic teams, schools, universities, churches, agencies, and community groups. Programs can be customized to fit your group's need, from a one-hour dialog to an eight-hour workshop.

If your group would like a presentation, please contact CARDV to explore possibilities.
Our Goal

To end violence against women and children in Linn and Benton Counties by:

Increasing awareness of gender-based violence in our community.
Educating community members on the root causes of violence.
Promoting healthier definitions of masculinities.
Involving everyone in building non-violent communities.
Join The Coalition

Uniting men and women to create a community of non-violence!