Stay tuned for more Safe Families Benefit 2023 details!
Watch Our Previous Program!
Watch last year's powerful program and hear from our 2022 Keynote Speaker, journalist and author Saadia McConville, as she details her journey to safety and healing which began at a CARDV shelter with her survivor mother.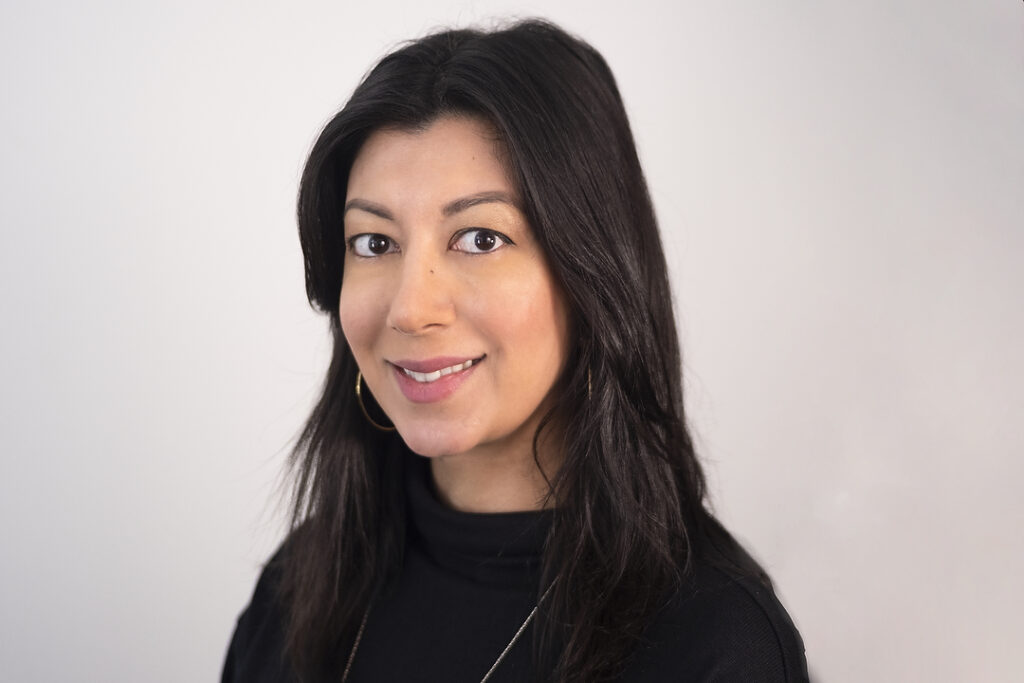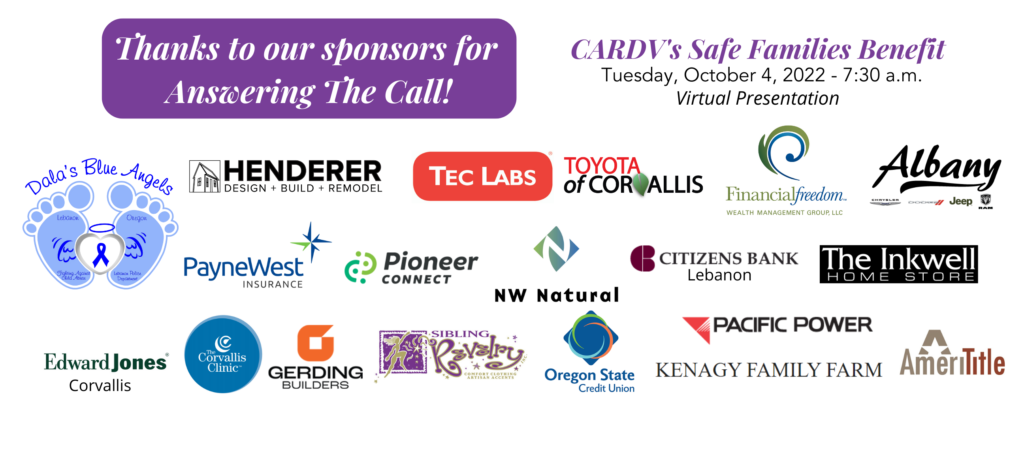 For more information about becoming a sponsor, reach out to Iris Hodge, Development Manager, at iris.hodge@cardv.org.